Top 10 Aluminum Finishes Requested in 2014
Take a walk through the most popular finishes on aluminum as requested during 2014. Micro finishes, warm copper tints and black linear structures can be seen. Enjoy.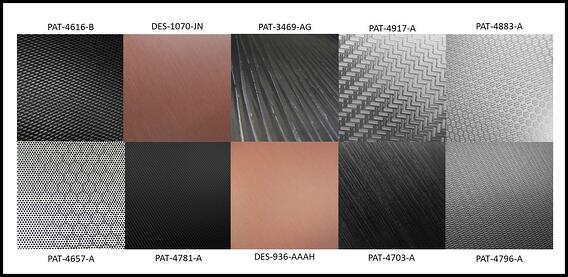 Related Surface Decoration
Luxurious Warm Copper Tones on Brushed Aluminum
Dark Aluminum Finishes with Selective Gloss
Design Resource - Micro Aluminum Patterns eBook


What is your favorite finish on aluminum? Let's talk!