Multiply Aluminum Surface Collection
Shape-shifting results in a flowing aluminum surface that evolves with the part, illustrating attention to detail in design. Individual elements in these patterns change as they move across the surface.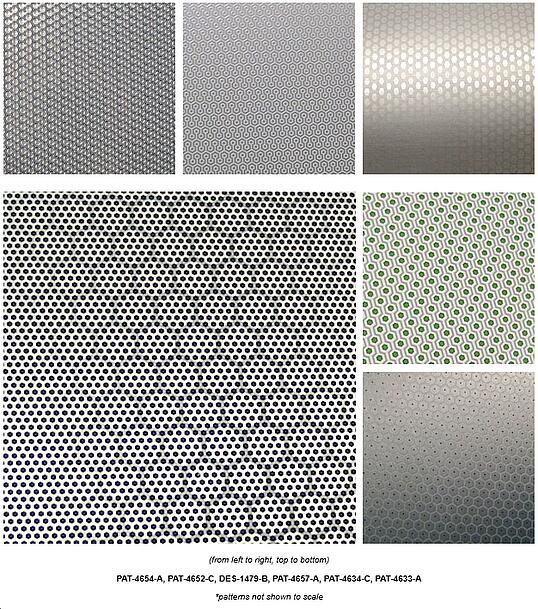 Request your designer disc collection
to see more inspiring patterns. What
aluminum trim
parts could you see these patterns on?