Extreme Surface and Finish Makeovers on Aluminum Accent Trim
First Impressions Count
Accent trim enhances a product supporting the brand image and making a statement. It can help create a product's unique personality. Aluminum is a blank canvas for design of accent trim. Build on it to create a surface that speaks to your vision. The finishes which can be achieved are as diverse as the customers that purchase your product. What type of finish would you design for each of your models or target markets? Finishes can be traditional, contemporary, tough or elegant. Changing the finish is a cost effective way to refresh and makeover accent trim. Explore the possibilities in our surface collections.
Aluminum Surfaces Inspiration
The following examples use options in decorating aluminum to achieve a diverse range of looks for accent trim. The entire look and feel of the trim piece is changed through updates to the aluminum decoration.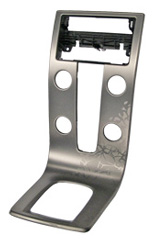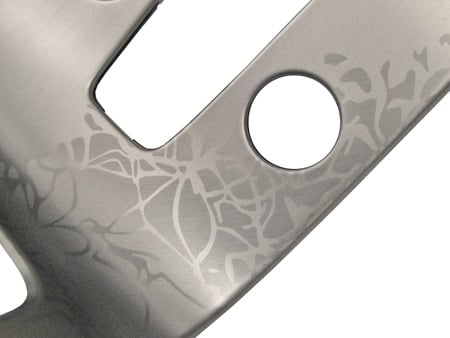 A large scale floral graphic is brushed into the surface of the aluminum
creating subtle definition and movement.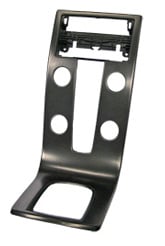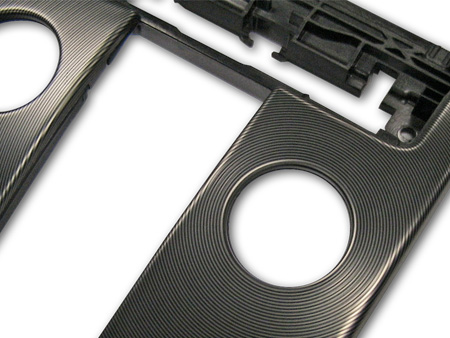 Rings of texture emanate from the volume control button in this
center console.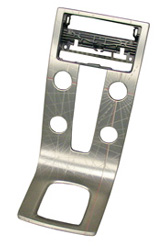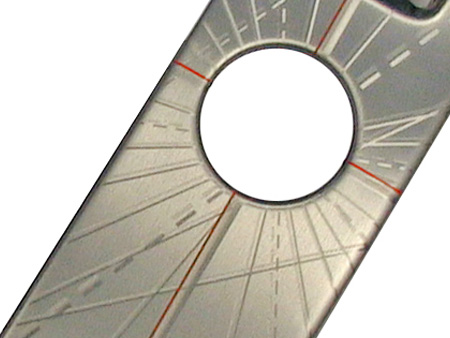 Inspired by ancient nautical charts, longitude, latitude and dashed
directional lines are layered on a brushed background.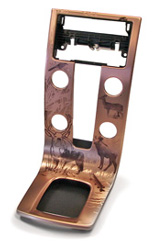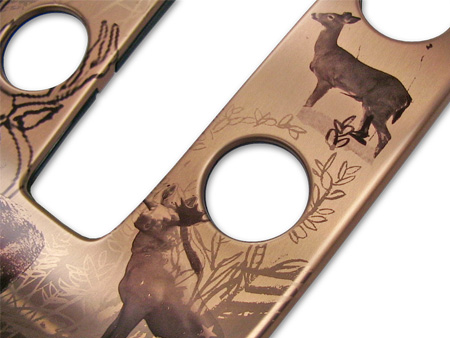 Boundaries of traditional aluminum trim are pushed through
the exploration of illustration on aluminum.
Volvo designers apply unique finishes to this benchmark aluminum trim piece creating updated looks for new vehicles. The complex shape of the part highlights the naturally reflective metal surface.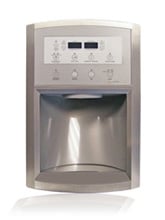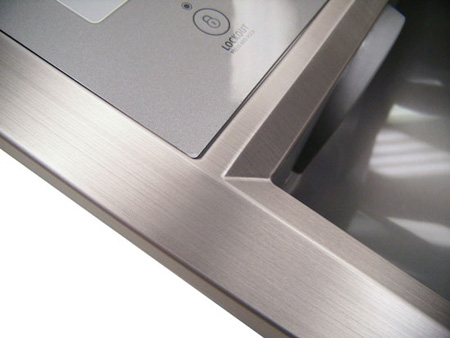 Brushed stainless steel finish on aluminum.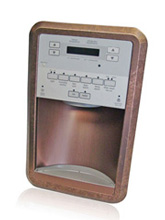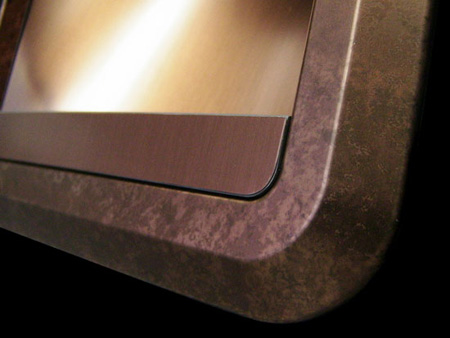 Aged bronze surface on aluminum.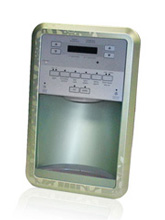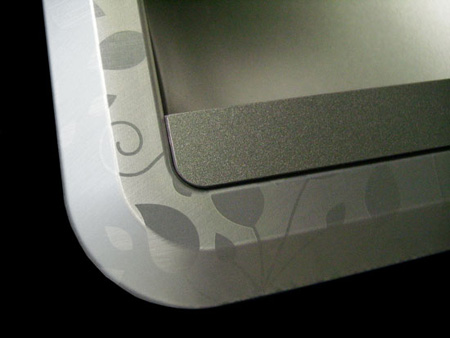 Large scale graphic brushed into the surface of aluminum.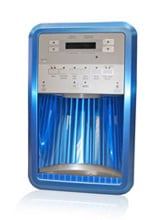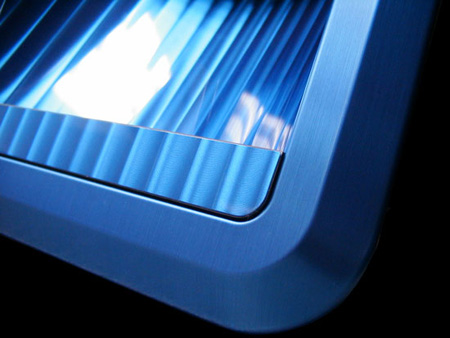 Vivid transparent blue tint on brushed and engine striped aluminum.
A stainless steel finish on aluminum is used on the production version of the Whirlpool ice and water dispenser. Design concepts explore additional options in decorating the trim ranging from aged metal surfaces to contemporary large scale graphics.
Aluminum trim is integrated into products ranging from cars and appliances to laptops and cameras. It enhances the brand. How would you use it to support yours? You never get a second chance to make a first impression.