Aged Metal Finishes for Decorative Trim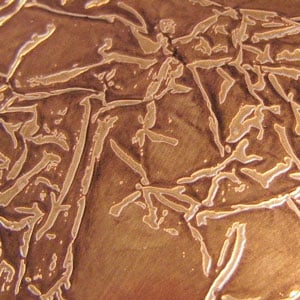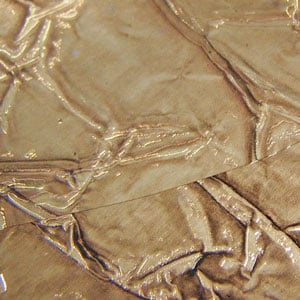 Aged metal finishes are available in an endless array of structures. Your choices are multiplied when you consider printing them in bronze, copper, brass or silver colorways. The patinaed finishes featured here are printed on aluminum.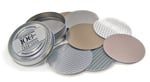 Request a disc collection to begin exploring the options available to you in aluminum surface design.