Marble and Granite Finishes on Aluminum
Faux Marble and Stone on Metal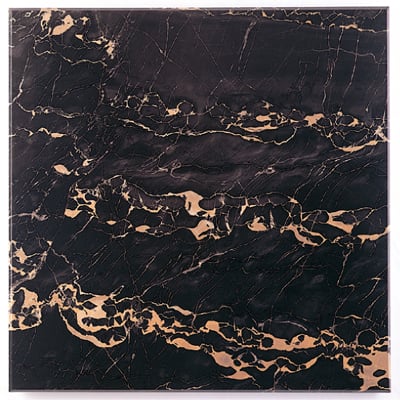 Marble finishes are translated on to aluminum using four color process printing. Process color has been widely used in our aluminum ceiling tile designs manufactured for Gage Corporation. Aluminum is desirable in architectural applications, creating the look of marble and granite on a lightweight and sustainable substrate. Aluminum is decorated in flat sheets and formed, creating realistic dimension seen in marble tiles.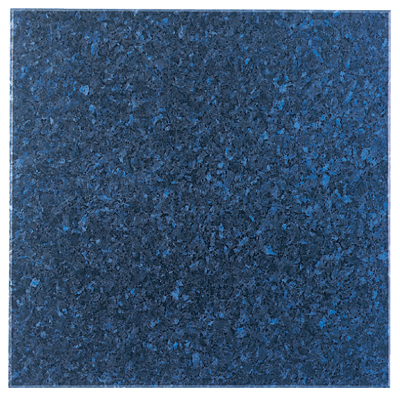 This marble finish uses a combination of opaque and transparent inks creating reflective details in the stone finish.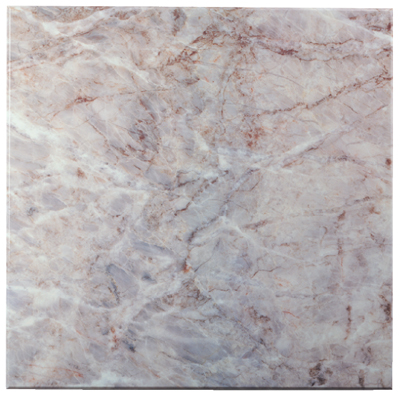 Process color is a versatile option in metal decorating, facilitating realistic reproduction of natural surfaces. Marble, stone and granite surfaces can be printed overall or applied selectively for an inlaid effect. Metal borders or woodgrain finishes combine with marble finishes creating classic ceiling tile designs.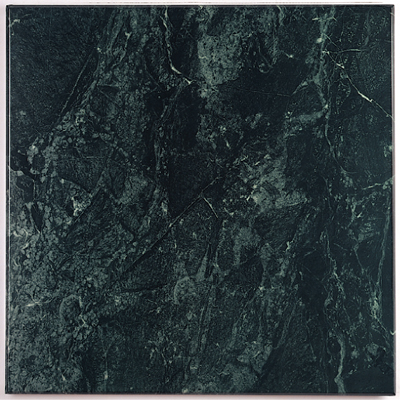 What applications come to mind for faux surfaces printed on metal? What marble finish would you like to see reproduced on metal?