Tree Branches and Aluminum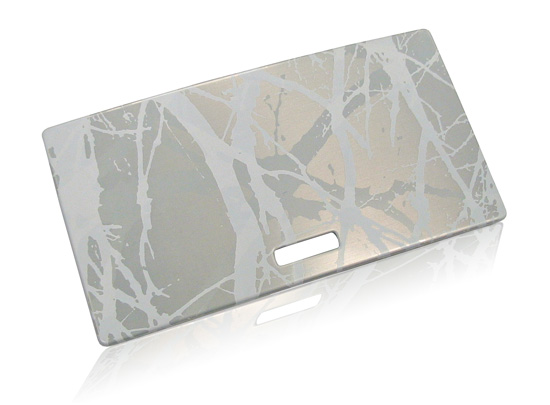 In Wisconsin we enjoy almost half the year without leaves on the trees. The patterns the bare tree branches create against the sky have always interested me. They are so perfectly organized and layered. Shift your perspective and there is an entirely new pattern created with the same branches. It is interactive.
Recently we worked on a series of organic finishes on aluminum. We looked at nature in both a macro and micro level for our inspiration in this group of patterns. Bark, leaves, fruit and vegetables all found their way into our studio as we explored this theme.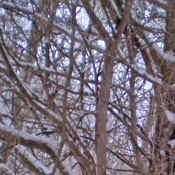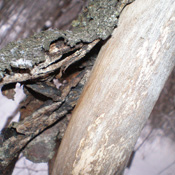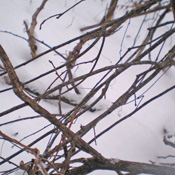 The inspiration for one finish came from that fascination with the endless patterns formed by bare tree branches. The structure we needed came from the silhouette the branches created. The next step was deciding how to interpret this on aluminum. It was important to us to let the reflectivity of the metal show through. The finish also needed to have depth and movement. The final pattern used a layering of processes and color to achieve the look.
A person seeing the pattern for the first time may not associate it with its creative source. Each individual will look at the finish from a different point of view. This impacts their interpretation and response to the finish. The fun thing about this surface is the story it has to tell.
Sometimes we look in unexpected places for inspiration. What surfaces in nature have stimulated your thoughts?