Favorite Finish | Engine Stripe on Nameplates
This week, Jerry Chenoweth, a Regional Sales Manager at Northern Engraving, is sharing his favorite finish and the reasons behind his choice.
Northern Engraving offers many great finishes to choose from, and my personal favorite is engine striping. I think it looks best as an accent border on a larger panel design, while on a smaller nameplate the entire badge has a possibility of being engine striped without looking too overwhelming.
To me, engine striping is more interesting and eye-catching than a straight brushed aluminum background. When looked at from different angles, engine striping changes its appearance due to the way it reflects the light.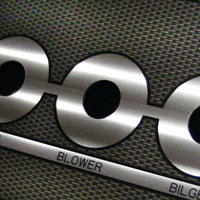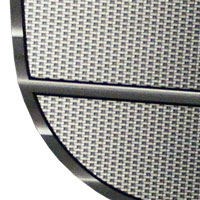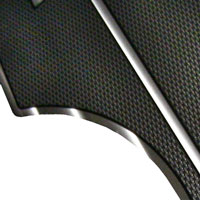 From my experience, engine striping seems to be growing in popularity. As more and more designers realize the variety of options regarding this process they are incorporating it into their own designs.
Jerry Chenoweth, Regional Sales Manager
Jerry handles nameplate sales for his region and has a vast knowledge of both nameplates and finishes.

Request aluminum finish samples to begin exploring the options available to you in surface design.