5 Reasons for Adding Finish or Pattern to your Nameplate Design
Adding Finish or Pattern to a Nameplate
Selecting a background finish can be difficult. Each design and project is unique. Here are some reasons to add a finish or pattern to your nameplate or trim.
Coordinate with the End Product Housing or Finish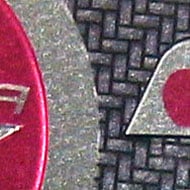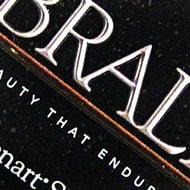 The finish complements your product for an integrated and complete look.
Create Contrast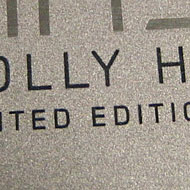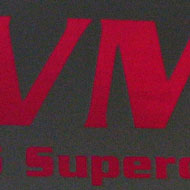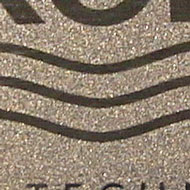 Use of a metallic color, low gloss or texture as a background finish allows for cost effective grabbing of attention. Pairing with a transparent tint adds further reason to hold attention.
Add Interest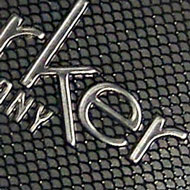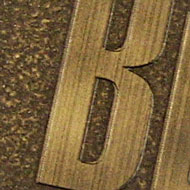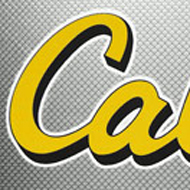 A pattern can provide that eye-catching aspect to get your product and brand noticed. Colors, structures, scales can be as 'in your face' or as subtle as you require.
Increase Perceived Value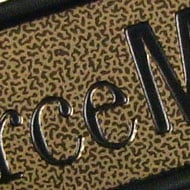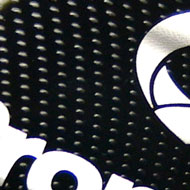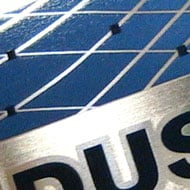 Textures add dimension and tactile elements. Mechanical finishes add movement and depth. Use these together or as individual aspects to give a premium look and feel to your product.
Differentiate Across Model Designs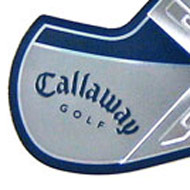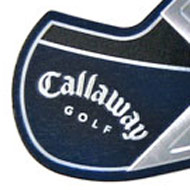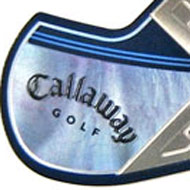 Common tooling makes it easy to change the look of a nameplate by changing the finish. This can be subtle with a color or gloss change. It can be dramatic with a finish structure change. This allows you to differentiate your brand across product lines, model years, or to a different demographic target.
The beauty is how wide open the possibilities are. You can pick from an existing finish or customize with your own design. Thousands of finishes are available for review in the Pattern Library.