Favorite Finish | Woodgrain
This article is another in the series of posts featuring notes from the staff on their favorite finish. Today, I have the pleasure of presenting my favorite finish. Although there is a wide array to choose from, below is my current favorite.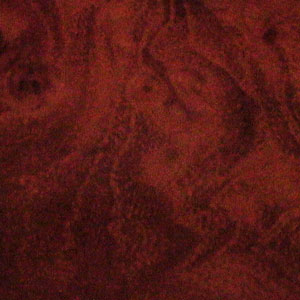 My favorite finish is the NWG-694-R. I prefer this finish due to my love of cars. Motor vehicles have come a long way from using the wood grain on exterior panels to creating a sense of luxury by strategically placing wood grain on the interior. There are several automakers offering the wood grain as an option for upgrades. This detail gives the interior a warm color palette as well as a distinction from other models of the same vehicle. While there are several shades and styles, the darker shades are especially appealing to me.
Kelly Kjos Marketing and Social Media Manager


My core roles include: overall knowledge of product and process in order to best determine what a customer is searching for, updates to social media feeds, and blog writing and posting.