2016 Detroit Auto Show - Highlights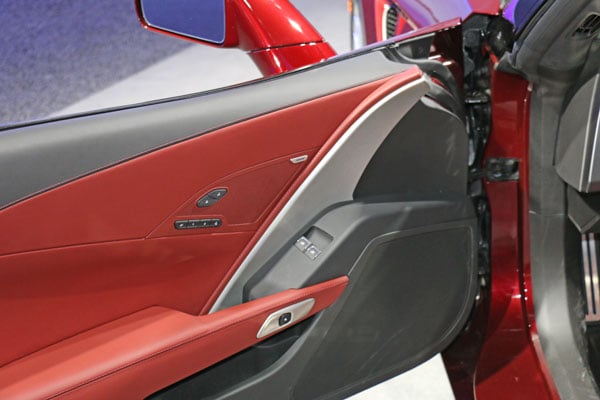 We recently attended the NAIAS in Detroit. Decorative aluminum trim continues to have a good presence overall from dash panels and door rails to consoles and switchplates. Interior finishes ranged from fine to coarse brushed aluminum as well as subtle technical patterns. All of which take advantage of the aluminum substrate.
A few other observations of note were the use of LED lighting accenting interiors. Some of which were integrated into the decorative trim. Seats with 2 or more colors and contrasting stitching. Seat coverings featured creative perforation patterns adding distinct style. While design elements were inspired by patterns and forms found in nature featuring curved and flowing shapes.
Here are the highlights.
What caught your eye? Let's see how we can work together!