Transforming Your Wallet with Metal
Consumers want to be treated like kings – let's face it. Our loyalty to brands and icons is generated by how they make us look and feel. Every piece of plastic in our wallets has a story behind what it offers us and how it treats us. Plastic? Traditional card and secure card designers dress up the plastic with foils and digital printing to enhance their cards image, but at the end of the day it's still plastic. If we are going to pay an annual fee for a card that gives us elite status and robust benefits, then it better look like an elite card. Now that metal has entered the card construction over the past several years, your card can directly reflect that high-quality standard.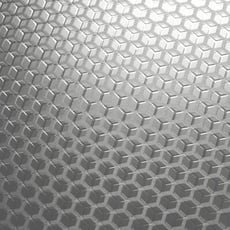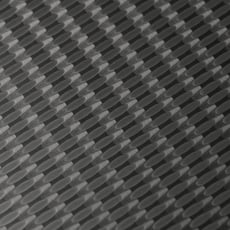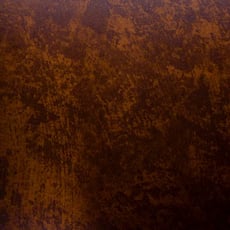 The feel, weight and sound of metal brings a whole new experience to the card holder. Incorporating metal into the construction of the card has become more and more accepted by card manufacturers as issuers certify different stack ups of materials and technology. We see manufacturers who plate the metal, anodize the metal, and laminate clear digitally printed PVC's that are decorated to enhance the metal – it has all been done.
Today, we at NEC are able to offer any finish imaginable on stainless steel. Our 100 year relationship with the automotive industry has curtailed superior adhesion technologies for durability as well as granted us global recognition from designers to technical material engineers and associations. We can simulate any finish with our decoration capabilities. Our durable decoration can be incorporated into heated lamination processes or stand alone. Our patterns include simulated carbon fiber, leather, granite, marble, linen, any type of woodgrain, or artwork. Not only are you treated to a visual experience, but we can offer tactile enhancement as well. Our mechanical finishes bring the finish and artwork to life by adding selective areas that visually move with the light.
We are not card manufacturers, we want you to come to us for our expertise on decorating directly onto metal. Incorporating our finishes into your manufacturing will give your customers the luxurious feel they deserve when designing their cards.
Come visit us at www.norcorp.com/decorated-metal-cards.
Come experience us at Booth #215 during the ICMA Expo in Orlando, FL,
April 1
- April 4, 2019