Starburst Finish on Aluminum


The Inspiration
A radial starburst is an interesting effect created by lines emanating from a central source. The line spacing increases as you travel away from the center creating an optical illusion of depth. An added level of detail is achieved when the remaining spaces between the lines are treated with different finishing techniques, such as a color or grain variation. This is a great effect for accenting round shapes.
Translated to Aluminum
In this example, selective brushing is combined with tones to create a radial sunburst effect. The different grain directions caused by the brushing allows this finish to dance as it is flipped in the light. An added level of printed tones creates visual depth and gives the finish its overall dark appearance.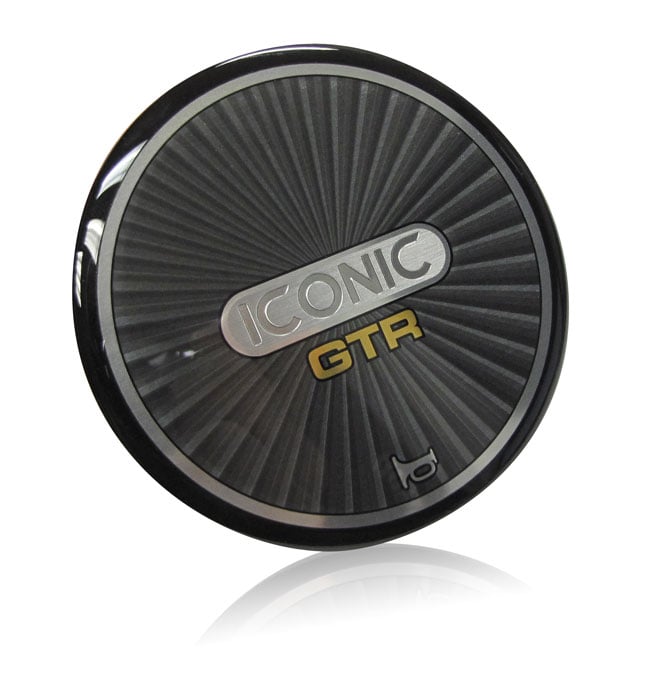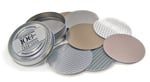 The designer disc collection features a cross-section of finishes on aluminum. It begins to illustrates the versatility of aluminum as a decorative substrate. The pattern samples are labeled for easy identification. The discs are useful when designing a custom finish. Request a disc collection to begin exploring the variety of textures and finishes available for nameplates and labels.