Warm Copper and Bronze Finishes on Aluminum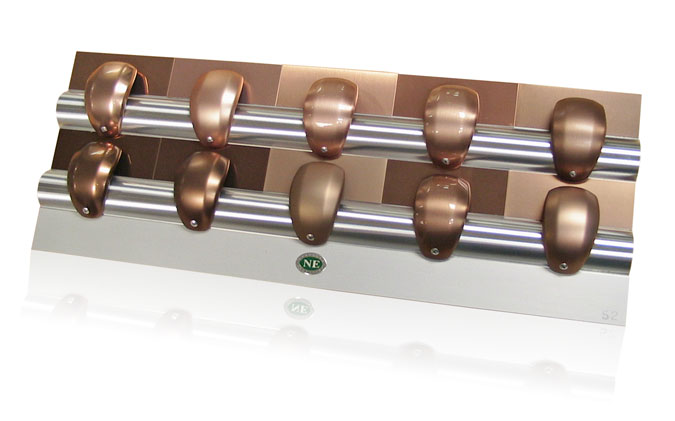 Because copper and bronze have a warm quality which can be finished in a variety of tones, they go well with nearly any surface. These finishes on aluminum rely on transparent tints of ink to create the look of copper and bronze. Whether on brushed or bright aluminum, in high or low gloss, they take advantage of the authentic metal surface creating highlights and shadows. Curved surfaces reflect the light adding to the elegance of the finishes. Whether used as subtle or bold accent, these warm metal finishes pair with other surfaces to create attractive options in design.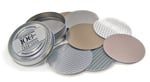 Request a disc collection to begin exploring the variety of finishes available for panels, overlays and decorative trim.