Architectural Metal Surfaces
Large Format Decorative Metal
Providing unique metal surfaces for the architectural industry and design community is the focus of Gage architectural products. Gage continuously works with Northern Engraving developing innovative ceiling and wall finishes on aluminum and steel.
Engine Striped Metal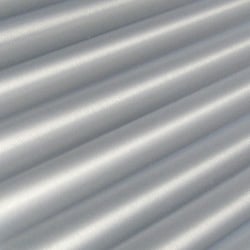 The latest collaboration utilized Northern Engraving's large format metal decoration to introduce a new series of architectural metal designs for walls, elevators and column covers. The aluminum and stainless steel finishes build on the popular engine stripe finish.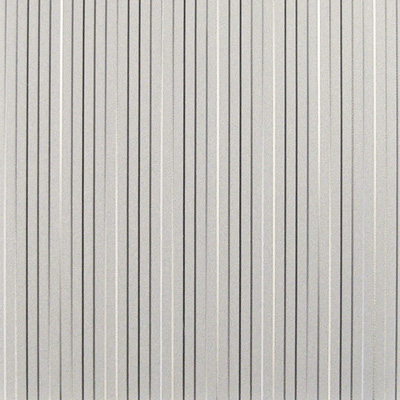 The inspiration for this series of metal surfaces is the wide interest in linear finishes. The linear structures are layered on the mechanical finish with a traditional screen printing process. The result is a unique look in large format decorative metal. The example shown here uses a traditional pinstripe combined with the linear engine stripe finish. The finish has depth and movement. The contrast of high gloss and low gloss surfaces within the finish adds further detail.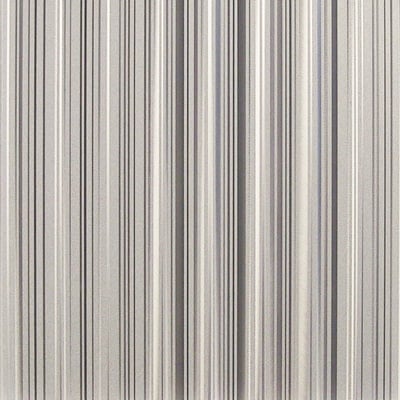 The idea takes on a little bit more of an organic look when the width and spacing of the lines is varied. The vertical engine stripe complements the random linear finish.
Options in Large Format Metal Decoration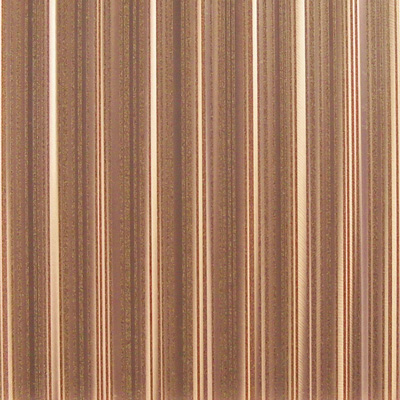 Ability to change the printed color changes the overall look of the finish. Popular bronze and copper metal finishes are created using these processes. This copper finish has gained interest among customers even before the official introduction of the series.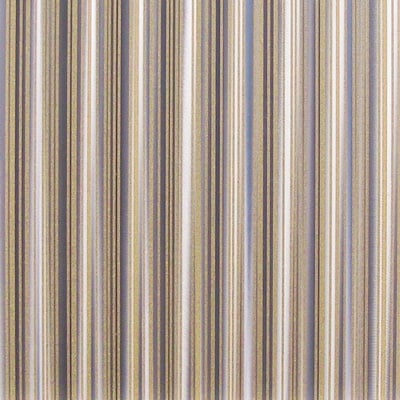 A mixed metal look can be achieved when the natural color of aluminum or steel is combined with a printed champagne gold, copper or bronze.
This series of linear finishes illustrates a small portion of the possibilities available to you on large format decorative aluminum and steel. What other finishes would you like to see on large format metal? How would you use the metal surfaces? What applications do you see for this material beyond architectural products? Appliance? Tell us what you think.