Top 12 Aluminum Finishes Requested in 2013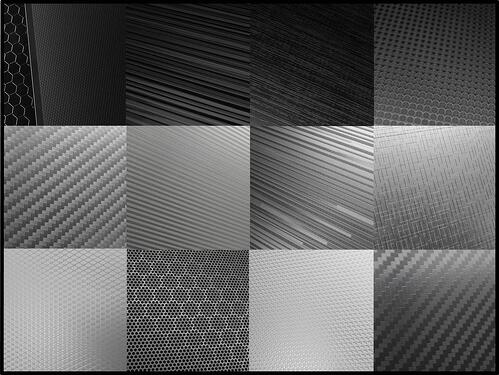 It's always a treat to take a walk back through projects and requests to see what has sparked interest. This helps to make sure that when we're developing new finishes that our thoughts are in line with what you're wanting to see. Take a walk through the most popular finishes on aluminum as requested during 2013. Organic, geometric and dimensional structures can be seen. Enjoy.
Do you have a favorite finish? Share your thoughts below!