Fluid Organic Aluminum Finishes in Trim
A major trend in aluminum surface design has been toward organic linear structures. In contrast to crisp pinstripes with a precise and technical look, these finishes are inspired by nature and compliment the more organic shape of products today. The waves in water, the ripples in sand or the patterns created by grass are all inspiration for this theme.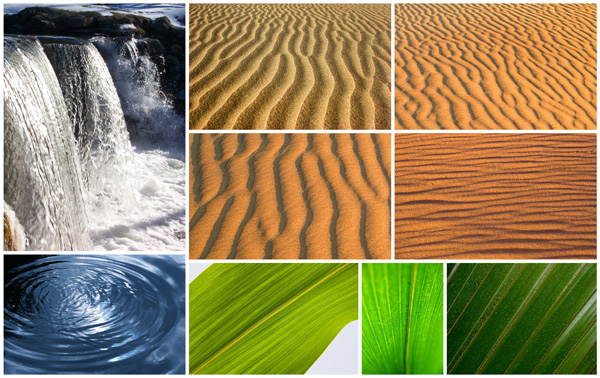 The possibilities are endless when considering the variety of structures and the processes available to explore this idea. These finishes use a layering of process to create depth and movement. Selective brushing produces natural highlights and shadows in the finish. Finally, transparent and opaque colors are combined for visual intensity.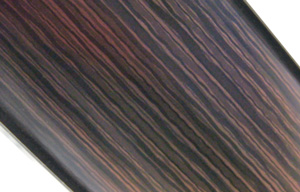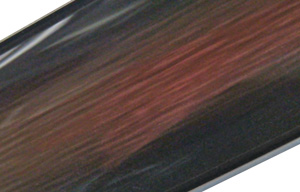 The visual and tactile texture, created by layering a selective low gloss texture on the surface of these patterns, adds to the depth of the finish. The finishes are shown here in a rich copper or warm grey color way.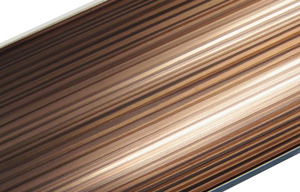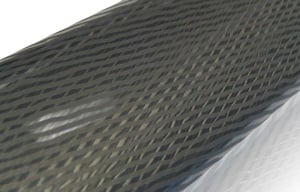 These fluid oraganic finishes translate successfully into other color ways on aluminum such as dark black tints, transparent blues or whites. Using subtle contrast results in surfaces with a premium look. A more graphic effect can be created with bold colors and high contrast.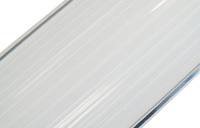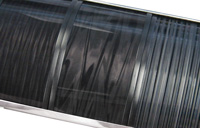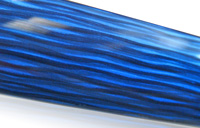 See for yourself the depth possible in aluminum finishes by requesting samples of these featured finishes.
What other organic linear surfaces would you like to see explored? What colors or scale can you see applied to the featured finishes?