Creating an Aluminum Finish Inspired by Nature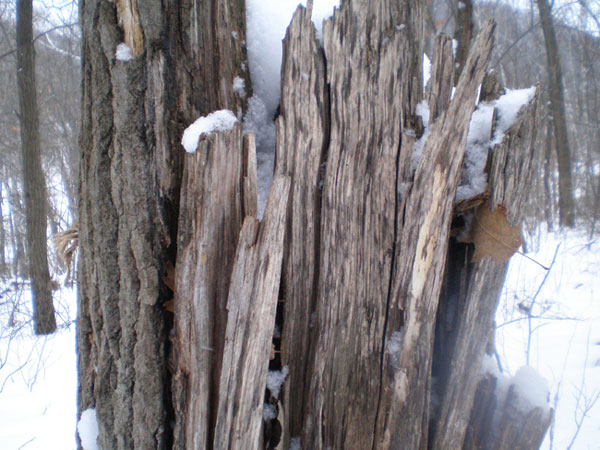 The Inspiration
We set out to create an organic aluminum finish focusing on patterns found in nature at a macro level. The photograph above came from a trip in the woods with my camera. I particularly liked the way the grain flowed in the exposed area where the bark had peeled away. It would be a great starting point to re-imagine this structure on aluminum.
Translated to Aluminum
Using the photograph as a starting point, a cropped area was manipulated in photoshop and repeated to create an 18" square image. Two different values of grayscale were pulled out of the image to use for printing separations. In this case, opaque and transparent whites were printed to contrast with the natural aluminum surface. The different levels of opacity and gloss creates a stunning metal finish that shimmers.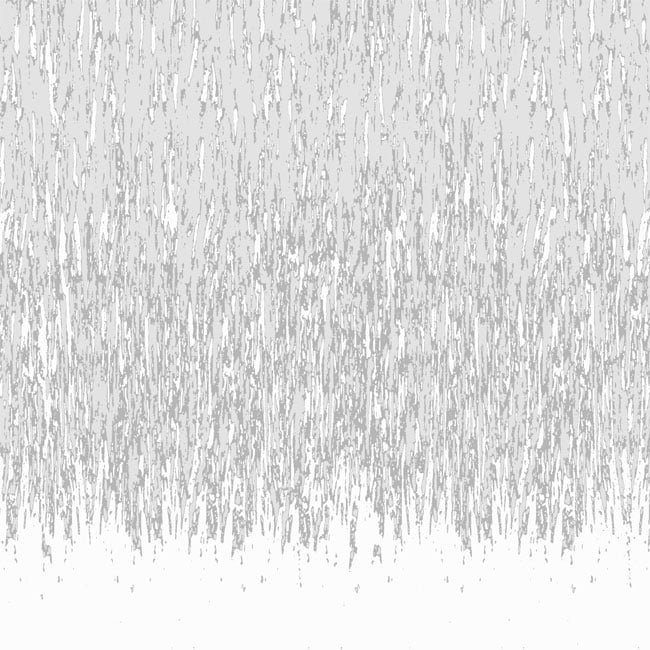 18x18 image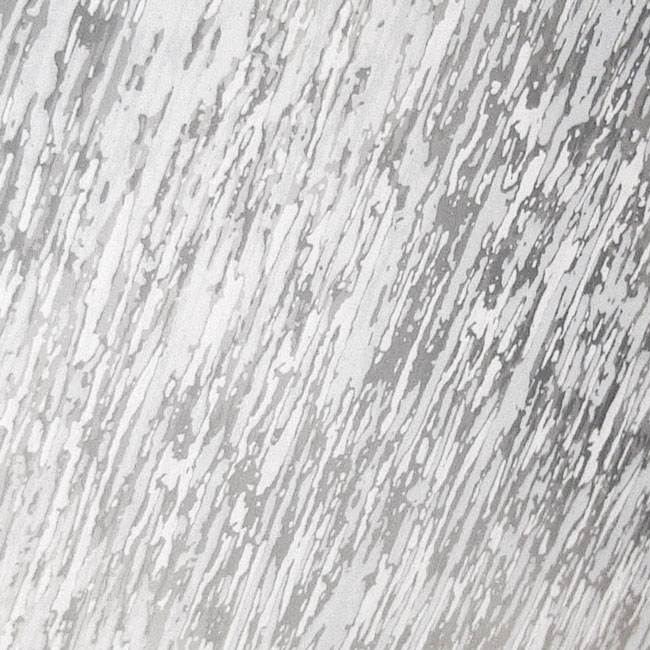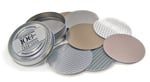 The designer disc collection features a cross-section of finishes on aluminum. It begins to illustrate the versatility of aluminum as a decorative substrate. The pattern samples are labeled for easy identification. The discs are useful when designing a custom finish. Request a disc collection to begin exploring the variety of textures and finishes available for nameplates and labels