New Aluminum Finishes | Connected, Joined and Engineered Structures
This series of aluminum finishes feature structures derived from ordered frameworks. Linear fretwork, layered grids and lattice configurations are formulaically applied to surfaces, as process is embraced. Connected, joined and engineered structures mimic exoskeletons that come to life and move, animating functional design. All are available to be integrated into aluminum trim or nameplates.
You can also check these out in our latest Surface Collection.
Linear Fretwork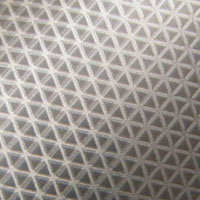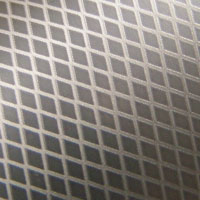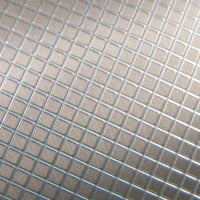 Industrial skeletal frames inspire decorative aluminum surfaces. Bright aluminum lines intersect breaking up the tinted brushed background.
PAT-4711-A, PAT-4713-A, EURO-1722-A
*patterns not shown to scale
Intricate Lattice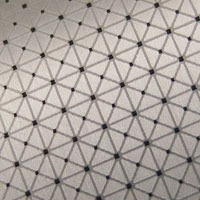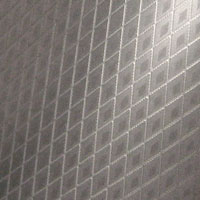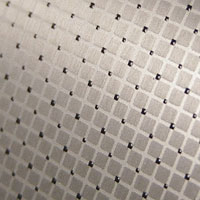 For subtle texture and stark simplicity, fine metal grid formations are created using selective brushing and selective texture.
PAT-4714-A, DES-1503-C, PAT-4712-A
*patterns not shown to scale
Delineated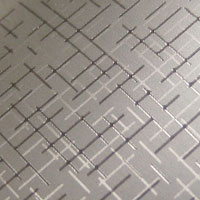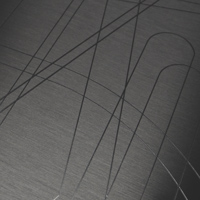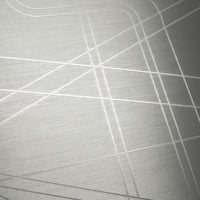 Complex networks of textured lines contrasted with bright and brushed aluminum.
PAT-4710-A, EURO-1016-HB, PAT-3244-A
*patterns not shown to scale
Architectural Structure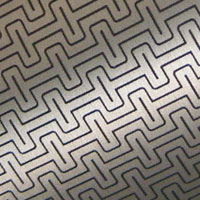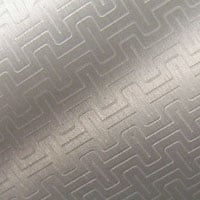 Formulaically engineered patterns featuring interconnected, bisected and articulated structures.
PAT-4715-A, PAT-4708-A, PAT-4708-B
*patterns not shown to scale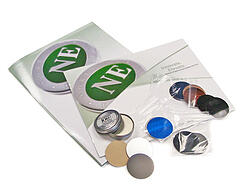 Request aluminum finish samples to begin exploring the options available to you in surface design.