Seasonal Rhythm Aluminum Surface Collection
Just in time for Fall is an aluminum surface collection to inspire your next nameplate or trim project.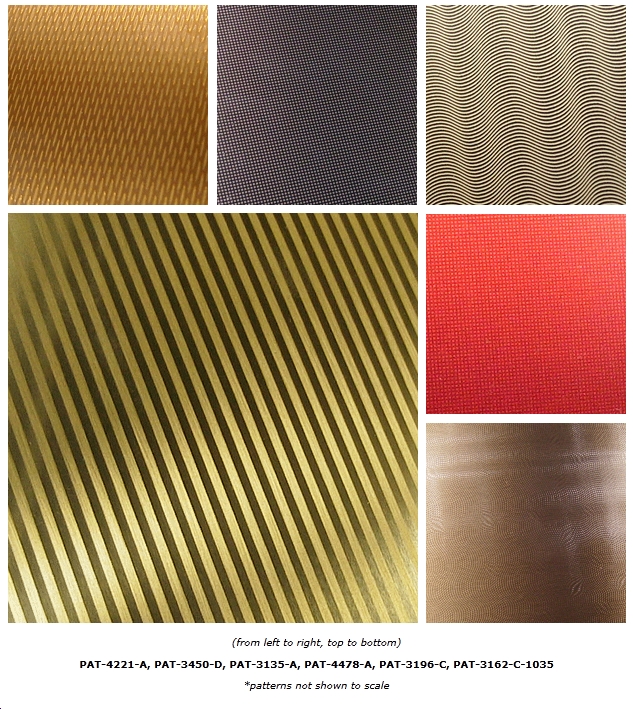 There are many more aluminum surface collections with warm color tones. Click here to see more.

Request samples of the finishes to see how aluminum adds movement and depth to the finishes.
Begin exploring the possibilities.