Tortoise Shell Finish and Aluminum
Faux Tortoise Shell Finish
Beautiful appearance and organic warmth are why designers often consider integrating tortoise shell finish into high end trim or nameplates. Faux tortoise shell is an attractive, multi-colored finish where complex shapes fade softly from one to another in random or distinctly directional patterns.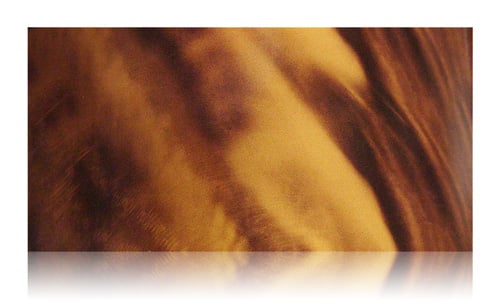 Interpretations of tortoise shell finish can be printed on aluminum or polycarbonate to meet your needs. Selective application of the finish on aluminum creates an in-laid tortoise and precious metal effect.
Aluminum Trim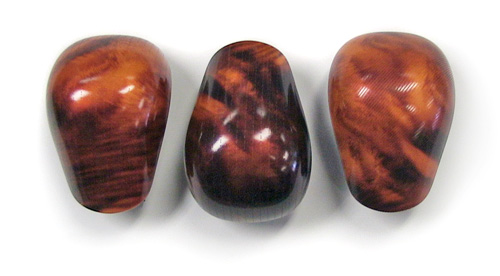 Tortoise shell finish, printed on aluminum and coated with a high gloss protective topcoat, creates a durable and elegant trim piece. The decorated aluminum can be in-molded or crimped around a plastic carrier.
Nameplates and Inserts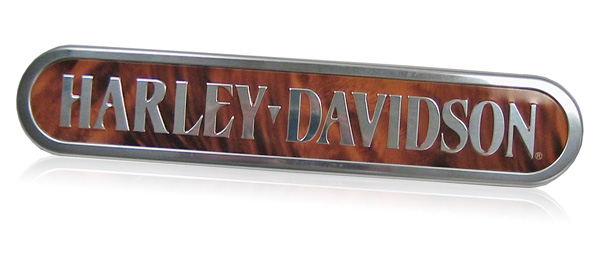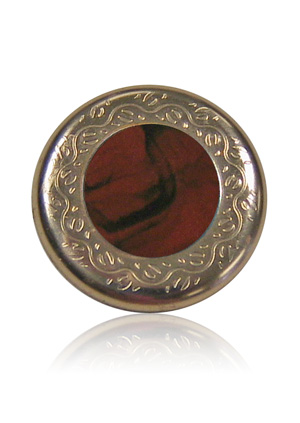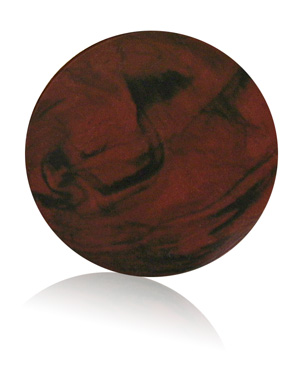 Product designers integrate the faux finish into nameplates, badges and inserts creating a premium image for product identification. Additional details are embossed into nameplates adding dimension while doming further enhances the tortoise shell finish.
What ideas do you have for integrating a tortoise shell finish into a nameplate. How might you see using the faux finish in decorative trim? What other faux surfaces might be considered?