Introducing 3 New Heavy Brushed Aluminum Patterns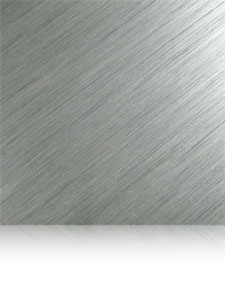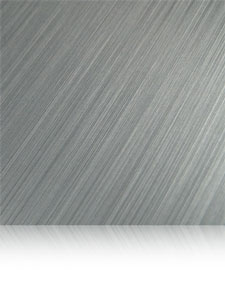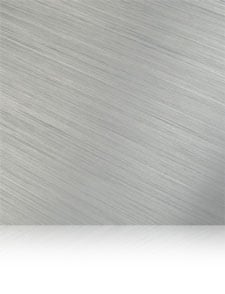 Brushed aluminum is a commonly requested aluminum surface. It's versatility makes it a popular choice allowing for custom color, gloss, and texture. Aside from these choices there are also different grain structures to choose from. The structure of our brushes offered range from a fine hairline to a more aggressive brush. These 3 finishes feature a heavy brush structure for a rugged/ tough feel. All 3 are fully customizable by changing color, gloss, or adding texture.
See the Difference

Check out a side by side comparison with our standard Norbrush.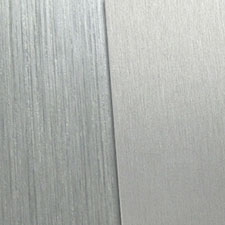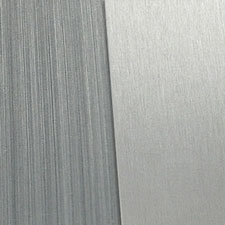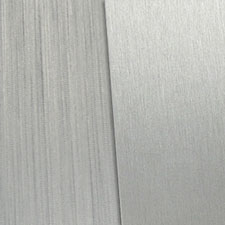 (from Left to Right: PAT-4770-C, PAT-3897-L, PAT-4770-A)