10 Options in Nameplate Decoration on Aluminum
Nameplate Decoration Options
Nameplate decoration has endless options. Depending on the goal of your nameplate, this can be as simple as one color printed on a bright aluminum background. Or it can be as complex as precise registration of embossed graphics with a textured background on a formed surface.
Here are 10 examples to help illustrate some of the options. Enjoy.
1)
Screen print
provides bold, rich colors
.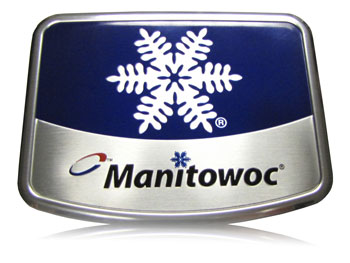 2)
Lithograph printing
blends colors and achieves delicate graphic detail.
3)
Chemical etch
creates lasting impressions.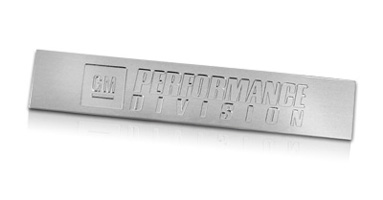 4) Textures with trendy
patterns
add perceived dimension.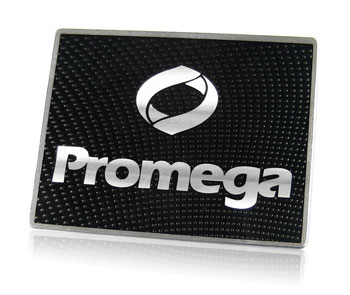 5)
Multi-direction brush
creates movement.
6) Mechanical
spin
or
stripe
creates visual depth.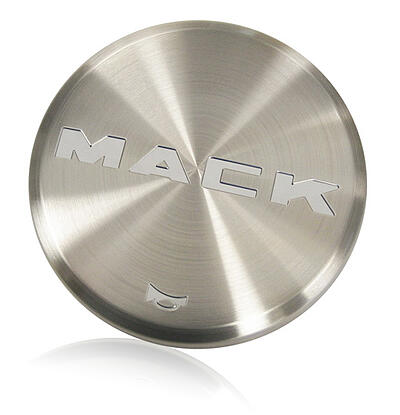 7)
Engine turn
grabs attention
.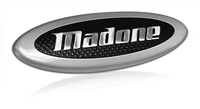 8)
Diamond cut
adds brilliance and reflection
.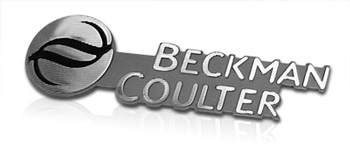 9)
Doming
creates dimension and jewel-like appearance
.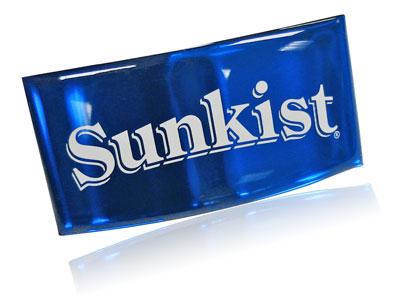 10)
Gloss level
draws attention to your brand.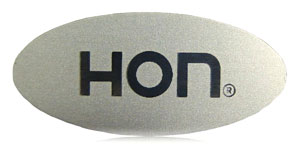 Now that you've seen some of the options available for nameplate decoration, which will your next project use?
Subscribe to Nameplate Blog