Luxury High Gloss Aluminum Appliqué for Perfume Bottle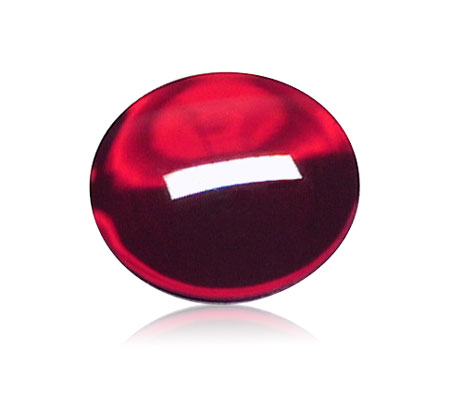 A unique application of the doming process is used to add depth to this aluminum appliqué. It mimics the natural beauty of a ruby combining the naturally reflective metal substrate, a transparent tint of color and a contoured dome.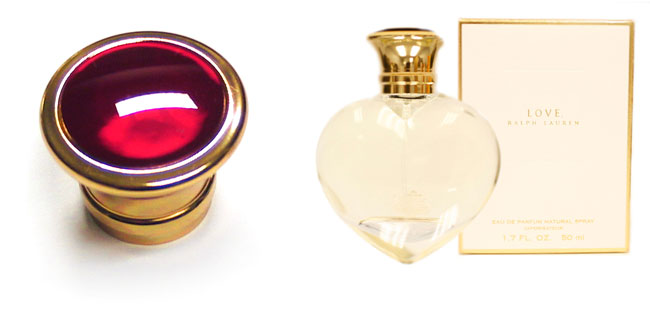 The metal appliqué is applied to the cap of the perfume bottle for Love by Ralph Lauren. It illustrates the versatility of aluminum as an option in fragrance and beauty packaging. How would you create an eye-catching appliqué for your next project?
Related Articles
Pure Turquoise Custom Nameplate
Tortoise Shell Plaques for Cosmetic Packaging
Aluminum Fragrance Cap Insert
Domed Fragrance Cap Insert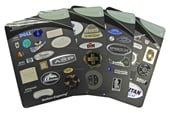 Request a Nameplate Materials and Processes Guide to begin exploring the options available to you in creating your product branding.
Subscribe to Nameplate Blog