Brushed Aluminum Look on Plastic Labels
Brushed Aluminum
Brushed aluminum is a common background for nameplates and brand identification. This is a decorating process where a sheet of aluminum passes beneath a coarse brush head to create the linear finish. It can be applied selectively as well as at varying angles to create movement and visual depth to the surface of the aluminum. Layers and different angles of brush result in dimensional background finishes. Brushed aluminum can increase perceived value for the end product because it provides a finished look.
Brushed Aluminum Look on Plastic Labels
Plastic substrates such as polycarbonate and chrome polyester (Mylar®) can give the appearance of aluminum. These materials can be purchased with a brushed finish and then decorated to look like metal. Brushed polycarbonate and brushed chrome polyester cannot be applied selectively or layered for dimensional looks. They are useful to dress up a plastic label.
Each of the labels below have taken advantage of the brushed finish in the flexible material and enhanced that with decoration to showcase the brand with elegance and durability.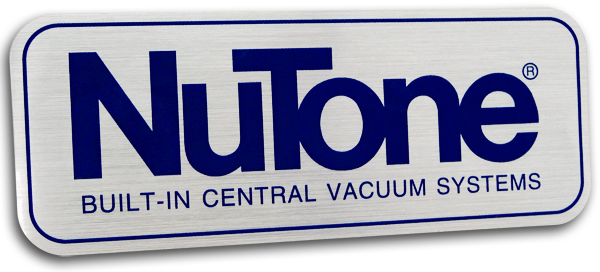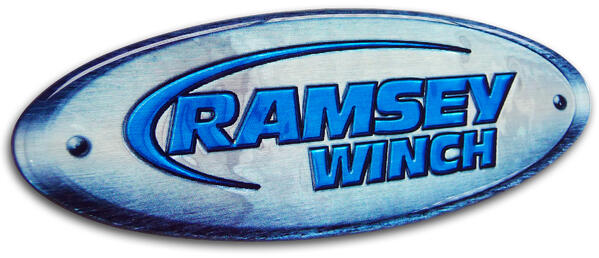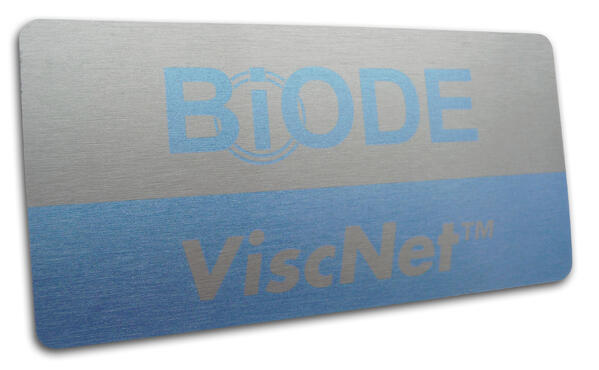 Can your brand identification use a brushed finish? Let's find out!
Subscribe to Nameplate Blog