Cost Effective Alternative to Die Cast Emblem
Motorcycle Tank Badges, Model Designators and Flag Jewel
Zero Motorcycles chose NECODome emblems as a timely and cost-effective alternative to die cast emblems when designing their next generation of advanced battery-powered bikes. The motorcycles have a modern aesthetic supported by the attractive dimensional emblems.
Motorcycle Tank Badges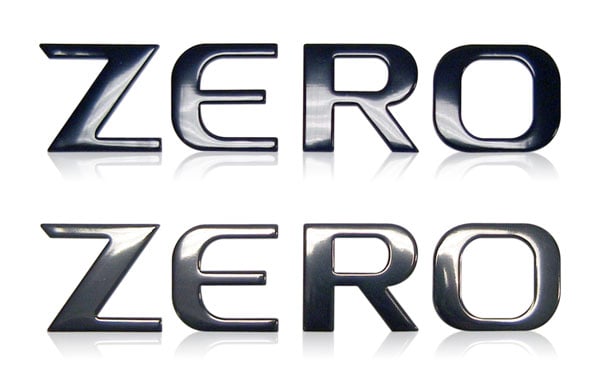 ZERO emblems utilize the NECODome process to create a dimensional look. This process offers the ability to replicate the brushed and bright look of metals such as aluminum, chrome, and pewter. The individual letters give the appearance of a die cast metal badge with a shortened lead time and lower piece price. High gloss black and pewter looks are featured on the tank badges.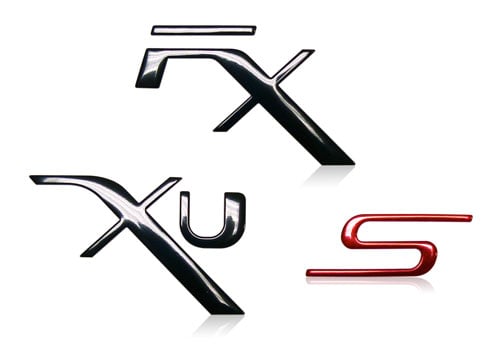 The NECODome process is also used to create labels representing the various models. Uniquely shaped letters offer differentiation while maintaining the the die cast look to coordinate with the tank badges. Custom color development for the "S-Model" ensures consistency with aluminum labels.
Domed Jewel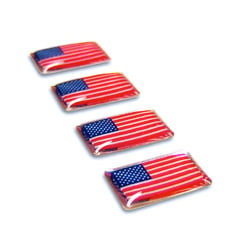 Respect and homage to Old Glory are shown with jewel-like dimension achieved through doming. A bright border allows a bit of glitz to be shown without taking over the design.
Could you use either of these processes to add dimension to your next project?
Subscribe to Nameplate Blog