10 Polycarbonate Gauges and Dials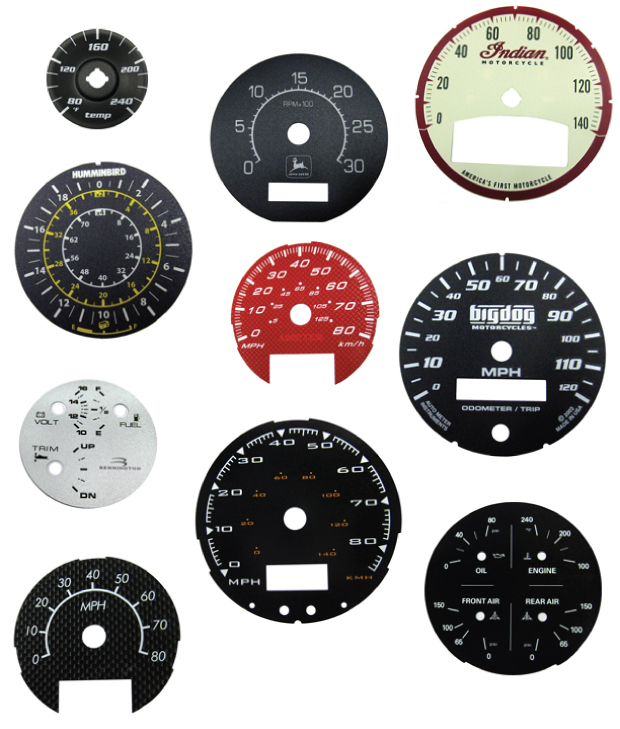 There are many options when considering a design for a speedometer, gauge or dial. Polycarbonate is one of the most common substrates used and is featured in all of the above examples. Application of the product is usually within a vehicle, but can expand into other markets, depending on the needs of the customer.
If you are considering polycarbonate for your gauge, dial or label design, there are several customizable options.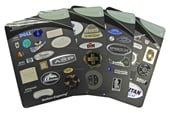 Request a Nameplate Materials and Processes Guide to begin exploring the options available to you in creating your polycarbonate gauge, dial or label.
Subscribe to Nameplate Blog