Need to Brand a Contoured Part? We Can Help!
Are you in need of precise and clean branding for your nameplate or label design?
Puronics was! They wanted individual letters with dimensional depth that were easy to apply and flexible enough to adhere to the curved surface of their tanks. Our NECOdome process checked all of their boxes!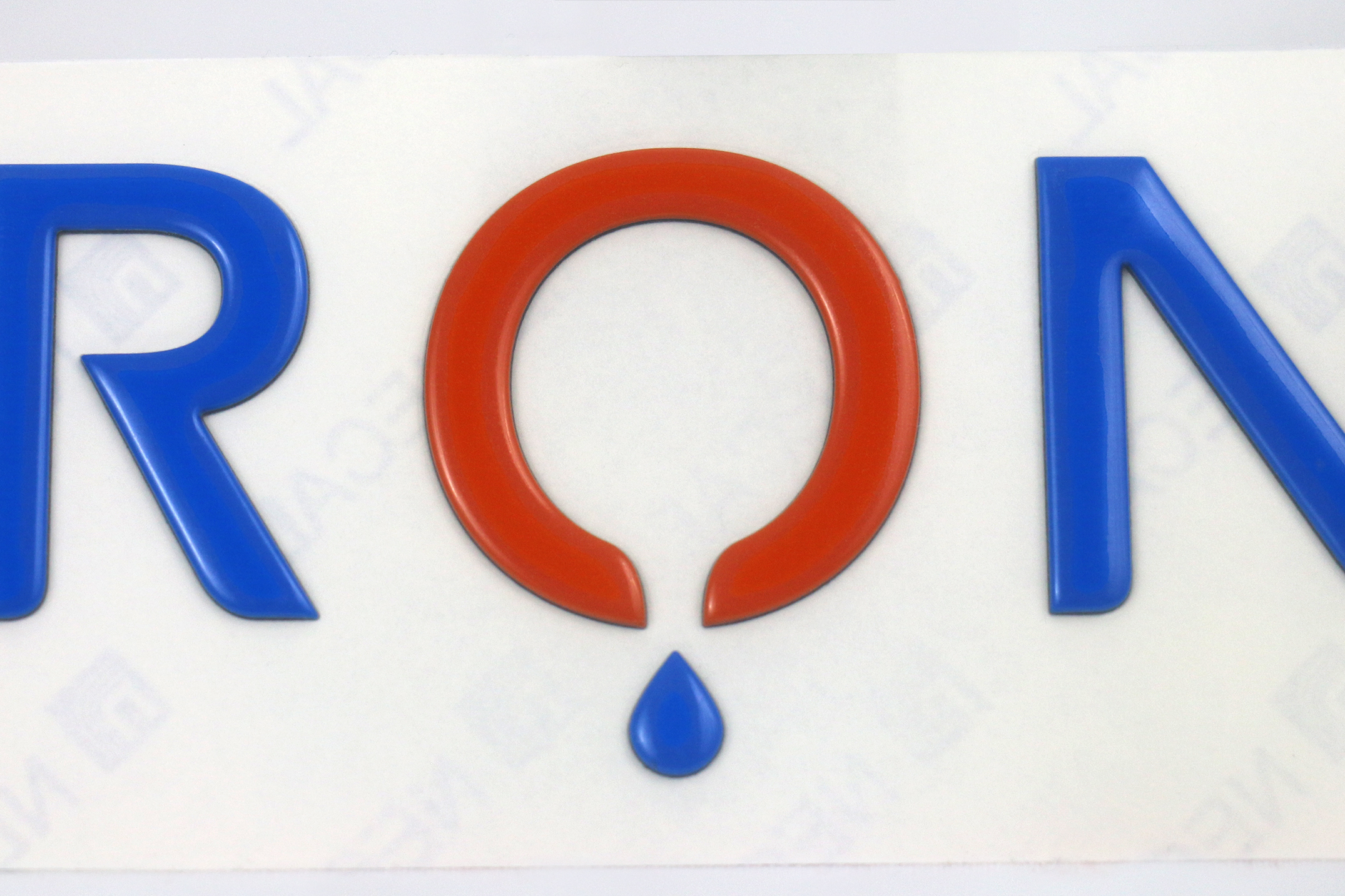 NECOdome is an option for creating plastic nameplates with individual letters. This process involves layering materials to create a dimensional graphic and the result is a flexible nameplate with a flat back that can be applied to a contoured surface. Height, hardness, color and substrate can all be customized for your application.
This Puronics nameplate has softly rounded letters with bold, opaque color and high gloss finish. Choosing to utilize depth on their graphics adds emphasis to their name and also gives it a substantial appearance that reflects the quality of their product. A clear placement mask is provided for proper alignment on the final product - the critical alignment of the letters is inherent to the NECODome process. In addition, a pressure sensitive adhesive is used for placement purposes.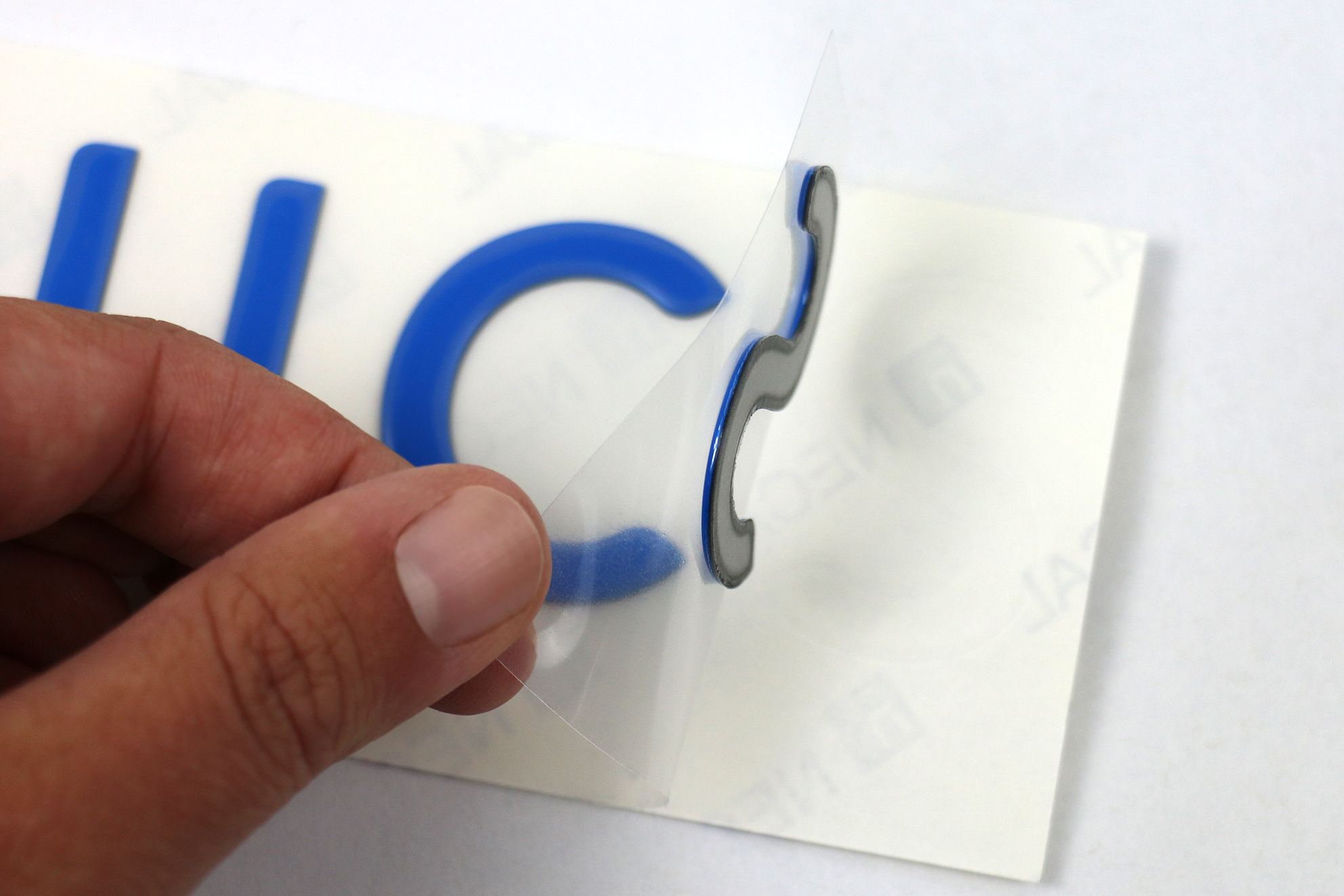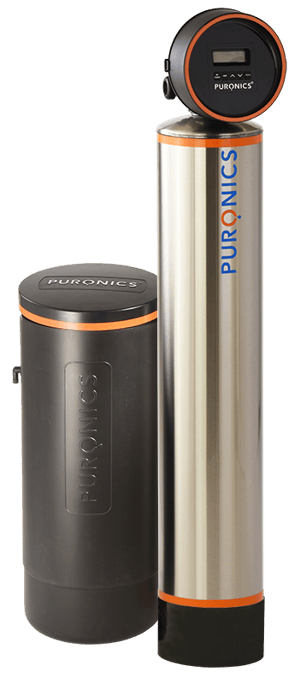 Considering this process for your next design?
Some benefits to choosing the NECOdome process include:
No bridges connecting the letters or background behind the letters are required

Individual letters are popular across a variety of products and industries
While not required, some great bonus features include:
Creating the look of metal with plastic

Custom text and logo design

Pressure sensitive adhesive options
The use of individual letters offers a clean and precise option for your brand. The NECOdome process gives a plastic nameplate dimension and flexibility for assembly purposes. Now that you know the possibilities for creating a nameplate or label with individual letters, you're ready to start the design process!
Subscribe to Nameplate Blog